More about Psychometrics …
What are 'psychometrics'?
Psychometric testing is a practice and science that measures a variety of characteristics including (among many) mental agility, aptitude, personality, etc. Psychometrics allow you to weigh up the accuracy of your decision.
So much more than personality testing
As part of our methodology we will assess your roles (BENCHMARKING) using scientifically proven tools and advise on which are the most suitable testing tools for each role.
While this might sound ominous it only takes a stakeholder(s) to complete a questionnaire and that only takes 15 minutes.
We then perform the most appropriate behavioural testing on the shortlist of candidates to identify those that match, not just on skills, but also at a much deeper level.
Normal recruitment assesses level 1 and 2 but ,using evidence based and science-based methods, we help you assess level 3 which is highly correlated to success in the role and retention.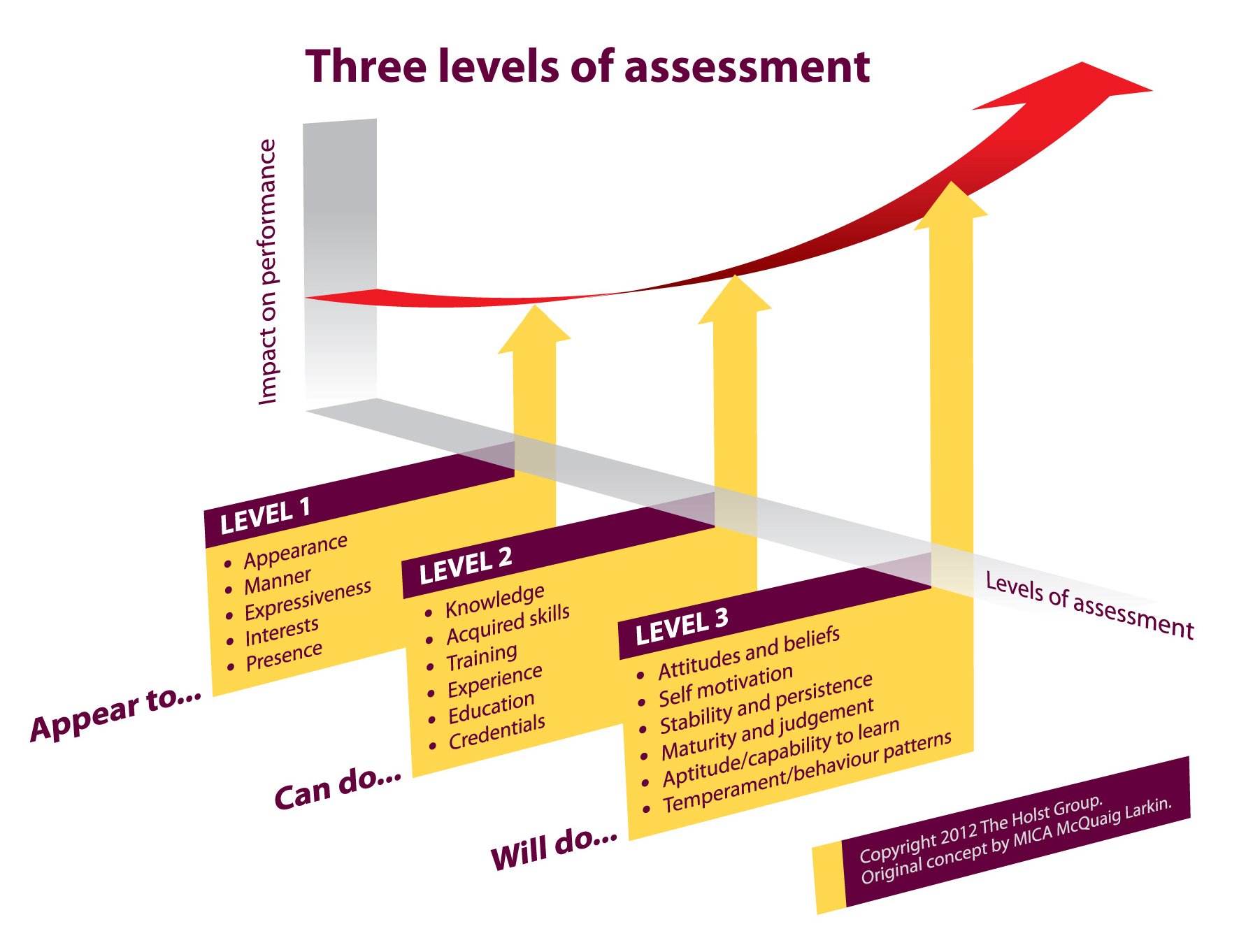 A Short Video about Psychometric Testing
THREE REASONS TO USE TESTING
HIRE BETTER
COACH BETTER
DEVELOP BETTER

A short Video from Flowprofiler
RECRUIT FOR EXCELLENCE
WITH FlowProfiler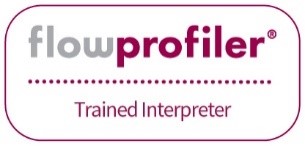 Welcome to The Science Bit. Here you will find technical and validity information about McQuaig.
Major psychometric instruments in the UK should be registered with the British Psychological Society (BPS) and the Psychological Testing Centre (PTC) to prove it passes all the benchmarks laid down by the European Federation of Psychologists Association (EFPA).
Test Registration provides members of the public with a means of distinguishing genuine psychometric instruments from other less rigorous and objective instruments. This also includes other forms of assessment that do not meet the minimum criteria necessary for classification as a psychometric instrument.
McQuaig has been reviewed in depth by the BPS and awarded the 'Quality Mark' which shows that the instrument has been registered as a test with the BPS and the PTC
EXPLORE THE PRODUCT
Book a free demo now
 
HIRE BETTER
COACH BETTER
DEVELOP BETTER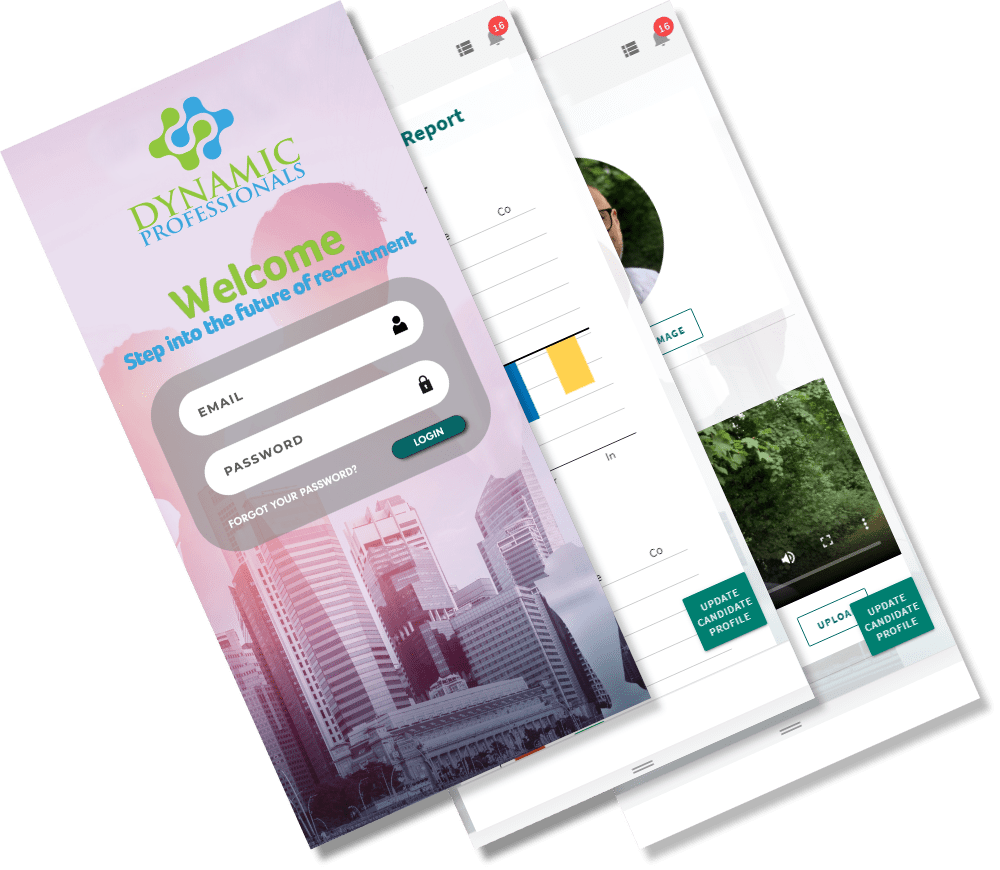 The Online Full Technical Manual
Click For Details

The Word Survey Research Overview
Click For Details

The Mental Agility Test Technical Manual
Click For Details

Copyrigth©dynamic-professionals.net